LET'S CREATE
SOFTWARE SOLUTIONS
TOGETHER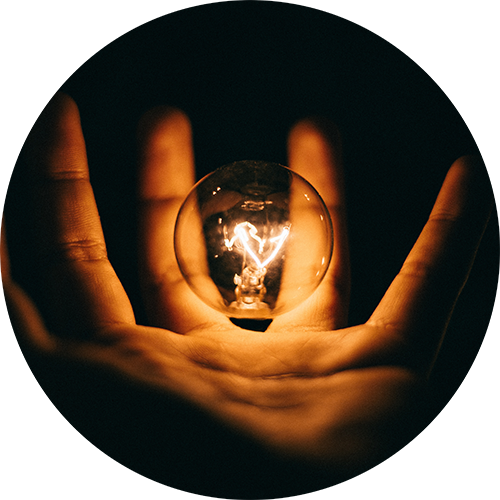 HONESTY
Being authentic creates an atmosphere that allows feedback and openness. It creates an environment that encourages people to think outside of the box in terms of what can be achieved.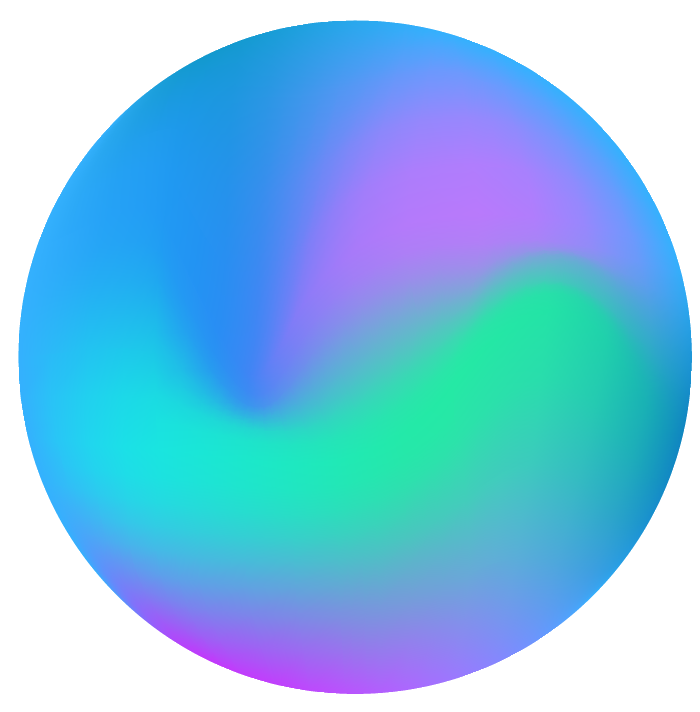 CREATIVITY
Applying creativity to your everyday worki not only makes your work feel more enjoyable but it also unlocks your potential. We make sure to encourage our team to try out new solutions and experiment. That's the only way innovation can take place.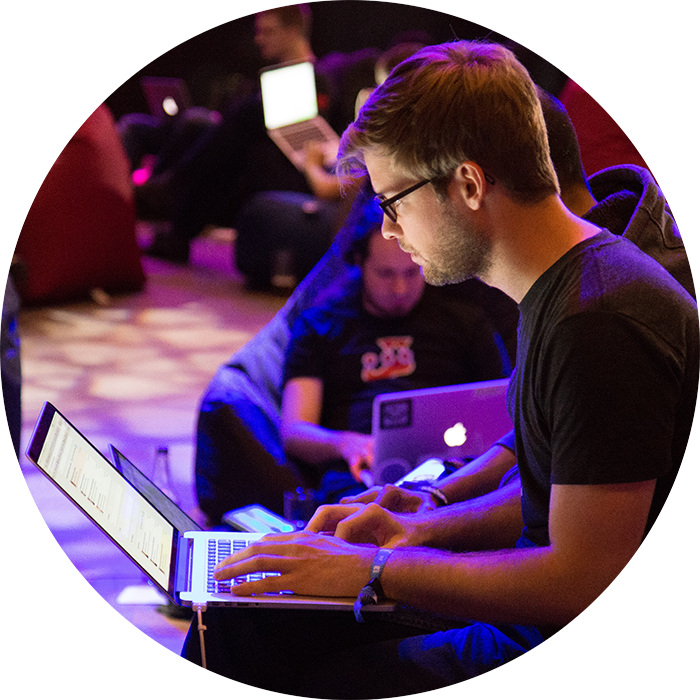 KNOWLEDGE
Your skills, knowledge and experience are extremely valuable! We want to encourage you to make learning a part of your everyday work. Take on every project as an opportunity to apply your knowledge as well as learn something new..
Project we have put our heart and soul in is SAFESYS.Portiernia – module for electronic registration of entries and exits to and from defined administrative zones of the company cooperating with CCTV and KD systems. The module enables efficient issuing and recording of passes . Provides records of vehicles that enter the plant along with the registration and archiving of the image from the CCTV system and recognition of license plate numbers. 
Send us a few words about yourself and your experience